Profit First UK / Accountants
Profit First Accountants UK Award Winners 2022
Officially the UK's Profits First Member of the year for 2022. What is Profit First? It is a Game Changer. We 100% believe that. It transforms business owners' lives, FULL STOP. We live and breathe the PF method ourselves and have seen the impact it has on businesses. CTA are a one stop shop for ambitious businesses. Not only do we offer comprehensive Profit First support and guidance, we also provide a complete outsourced finance office for you and your growing business.
Let's hear it directly from the man who created it below.
Certified Profit First Professionals
By the way, only the best of the best, the top 1% of accountants/bookkeepers can claim to be an official Profit First Professional Accountant. This is a high-demand and unique service that provides an incredible ROI on your investment.
CTA are certified Profit First Certified Professionals and also Chartered Certified Accountants. This means we are well equipped to offer a complete outsourced finance department, cash management and profit improvement program to businesses.
What if you could have profit guaranteed?

"That was the question I asked myself after yet another year of my company's check-to-check survival. I have become convinced that the biggest source of entrepreneurial stress (and even depression) is the lack of cash reserves.
I created the Profit First system to eradicate my own financial struggles. And I am honored to say, that as of writing this, over 175,000 companies have implemented the system.
The method is simple. Every time you get a deposit from sales, take a predetermined percentage of that money as profit. Of course, there are a few more steps than just that. But even with the simple first step, of taking your profit first, you will become permanently profitable.
Profit is not an event. It is habit. This book will show you exactly how to do it."
— Mike Michalowicz
Putting Profit First

So what does 'profit' really mean? According to the generally accepted (GAAP) accounting rules, your profit is the balance left over once you have deducted your expenses from the top-line sales: Sales – Expenses = Profit. This is logical to most business owners, however, there is no guarantee that anything is going to be leftover!
PF uses 'Priming' to focus on what really matters, making profit the focus:
Sales – Profit = Expenses
This may appear to be exactly the same thing, just in a different order? Mike Michalowicz is trying to highlight human behavior (as we are not logical creatures!). What comes first, gets done. What comes first gets our priority and ultimate attention. Sales are required for any business but profit must come before expenses in our priorities in order to run, grow and scale a financially healthy business.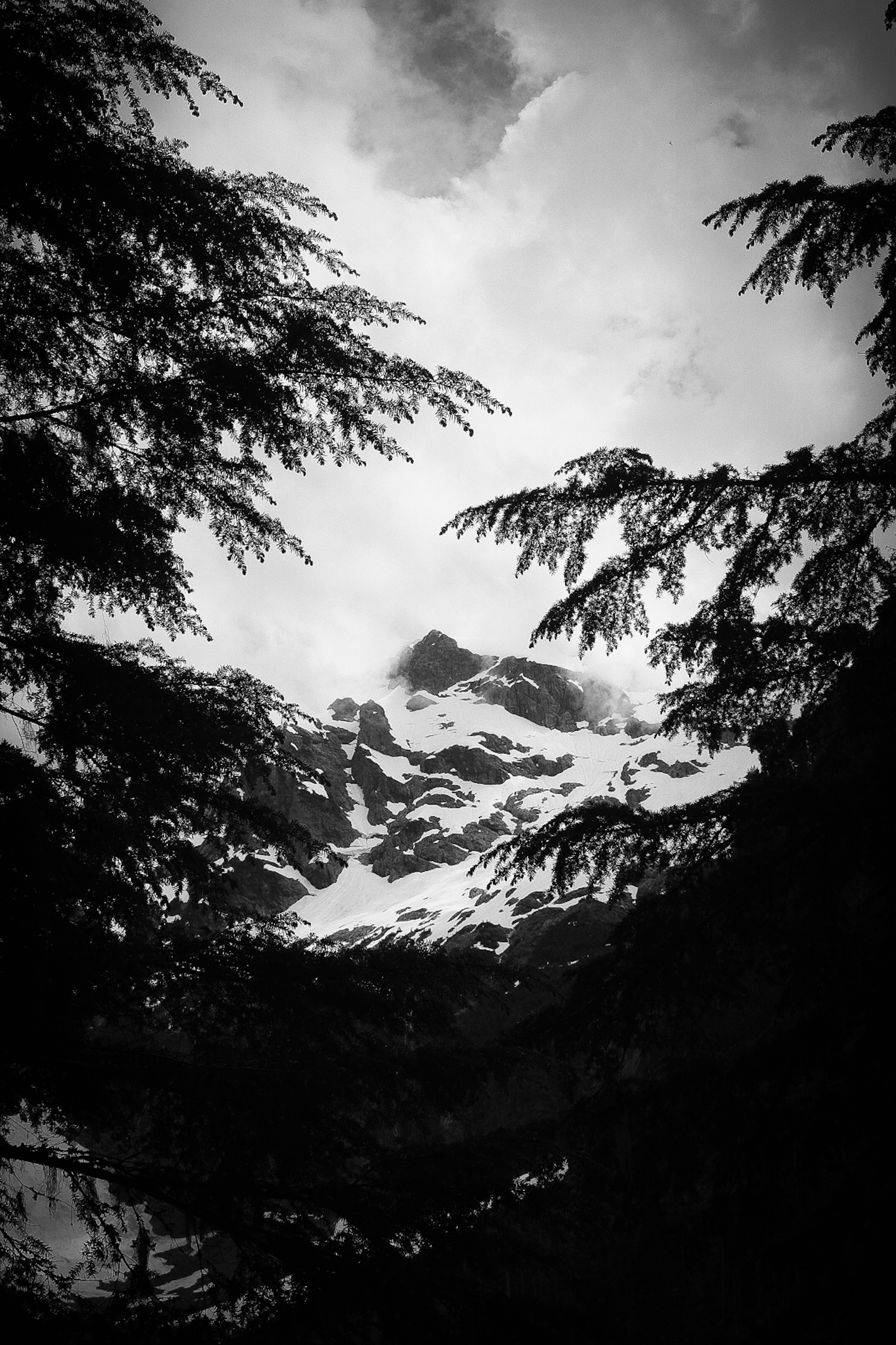 Answer 15 questions and we'll create a personalised report on how well you are maximising your cashflow and profitability using the Profit First principles
Most business owners are STRUGGLING WITH CASHFLOW , Profit First completely transforms your finances…
So that you can GROW YOUR BUSINESS WITHOUT THE STRESS .
Growing a business without strong financial controls is a recipe for disaster.
Our Profit First scorecard reveals how well you are currently implementing the basic Profit First principles to ENSURE FINANCIAL CONTROL AS YOU GROW .
Finally, sort your finances out starting today!
What is the Profit First method?
The PF System bakes profit and cash into your business from the get-go. Accounting profit can often bear no reflection to real cash in the bank. PF ensures that as the business owner you are rewarded as an 'Owner' (You take a profit distribution) and also as an 'Owner Operator' (if you work in your own business) you take a 'salary' (not just a tax salary, as a salary for your actual effort). It's time to start rewarding the best employee that you've got, yourself!
Client Success Stories
James Flemming, Director of Brave Group
We worked with James and helped him successfully implement Profit First in his business. During this time he managed to identify structural changes to his business that he expected to save £84k in the next 12 months!!! He has also managed to keep on top of all his business taxes in this period.
I want to share with you a really amazing story about Nathan recently.
About a year ago, he was going through some really tough times with his business. He was on the brink of closing down due to financial struggles following covid, and he was pretty much ready to give up. He was worried that no matter how hard he worked, the business was not going to work and questioned whether it was the right thing to keep going for the sake of himself and his family.
He agreed to have a chat with me knowing that I helped people using the Profit First system but didn't really know how it all worked, he just knew that I had already helped a few clients at CTA and seen some big wins.
To be honest, I wasn't sure if Nathan would take my advice or not as this was going to be a massive mindset change. I was amazed at his attitude, he soaked up everything I said like a sponge and was committed to learning and growing every week.
We just had a monthly catch-up, 12 months after we first had the chat and his business has completely transformed. His profit has gone up by a massive 400%!!!! I am not taking the credit as he has made this happen but I promise you that Profit First has changed the way he thinks about the finances in his business and he is now a better business owner for it.
He still has some challenges but he has made massive steps in the last 12 months.
The book that started everything
Profit First by Mike Michalowicz is a book that has become wildly successful and popular among business owners and entrepreneurs. The book offers a unique approach to financial management that is based on the simple principle of allocating profits first, before expenses.
Since its publication in 2014, Profit First has become a New York Times bestseller and has been translated into over 15 languages. The book has received critical acclaim from experts and readers alike for its practical, easy-to-implement strategies and actionable advice.
One of the reasons why Profit First has become so popular is its relevance to business owners of all sizes and industries. The book is applicable to both new startups and established businesses and offers strategies that can be customized to fit any specific financial situation.
In addition, the book's author, Mike Michalowicz, is a renowned entrepreneur and financial expert who has been featured in numerous media outlets, including CNBC, MSNBC, and Fox Business. He has also authored other successful business books, including The Pumpkin Plan and Clockwork.
The success of Profit First can also be attributed to the many success stories shared by business owners who have implemented the book's strategies and seen significant improvements in their financial performance. These testimonials demonstrate the book's practical and effective approach to financial management.
Overall, Profit First has established itself as a must-read book for any business owner or entrepreneur looking to improve their financial management skills and increase their profitability. With its easy-to-understand language, practical strategies, and proven success, it's no wonder that the book has become a bestseller and a go-to resource for many businesses.
Getting Started with Profit First

To get started and start making an instant difference in your business with PF, please book in for a call below. We can then discuss how the programme works and the different options available to you. Essentially we have a DIY (Do It Yourself) programme with our set-up and support, a DWY (Do it With you) package and finally a DFY (Do it For You) option. All options are designed to provide a minimum of 3x ROI in your business within the first 12 months. We always think win-win! Make sure you tick the box on our booking form where it asks are you interested in PF!
Video By Mike Endorsing CTA
Profit First Free PDF – Chapters 1-2!
Get your copy of the first 2 chapters from Profit First Today! No catch, just pop your details in to get an email sent to your inbox. Aces.
Why choose CTA Profit First Accounting Experts?